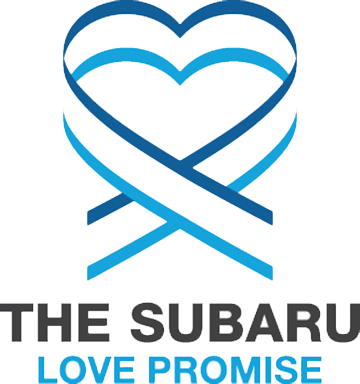 What is the Subaru Love Promise?
Subaru and our retailers believe in making the world a better place and the Subaru Love Promise is our vision of respecting all people. This is our commitment to show love and respect to our customers and to work to make a positive impact in the world.
How is Great Lakes Subaru dedicated locally to the Love Promise?
Subaru and Great Lakes Subaru believe in making a positive impact on the communities in which we live and work. We uphold this commitment through our Love Promise Community Commitment. Check back here for examples of how this commitment continues to have a positive influence in Findlay, and the rest of Hancock County.
Children's Mentoring Network of Hancock County
Love Promise Stories from Great Lakes Subaru
Subaru and Great Lakes Subaru believe in making a positive impact on the communities in which we live and work. We uphold that belief through our Love Promise Community Commitment. Every month, we select inspiring stories from customers and partners from around our area who strive to support our collective commitment and feature them here
Great Lakes Subaru Helps the Homeless - Jean L
The City Mission of Findlay is an emergency shelter that provides safe, warm shelter, hot meals, and hope for those who find themselves homeless in the Hancock County area. Great Lakes Subaru wanted to help, and they rose to the occasion! The mission provides clean bedding to new guests coming into the shelter so they can rest, shower and regroup as they make decisions for their next step out of homelessness. The Employees of Great Lakes Subaru put together hygiene kits with full size shampoo, deodorant, toothbrushes, and other much needed items for the guests to be given with the bedding. And it was all packed in a backpack. These packs provide cleanliness and dignity to those seeking shelter. The City Mission is grateful to the people of Great Lakes Subaru for this special project. It shows they care about their community and are willing to share their resources to improve the lives of those less fortunate. Thank you, Great Lakes Subaru!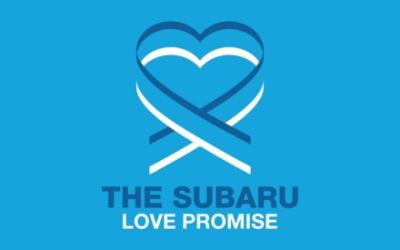 ---
Delivering Hot Meals and Holiday Cheer - Angie B
Again this Holiday season Great Lakes Subaru (formerly LaRiche) partnered with Wood County Committee on Aging, Inc. (WCCOA) to help spread Holiday Cheer. During the Subaru Share the Love Event for the past 10 years the Findlay Subaru dealership has been gracious enough to join forces with WCCOA to deliver meals in the Subaru/Meals on Wheels Share the Love Event. This event helps to increase awareness of the much needed programs and services WCCOA has to offer. The dealership provides a Subaru and "chauffeur" to our regular home delivered meal volunteer in the North Baltimore Area. They deliver the hot, nutritious daily meal to the frail, home bound older adults throughout the North Baltimore Area during the annual Holiday Luncheon. This year, on December 9th, Chris White and Ivanna Klek assisted in delivering these meals. With this partnership WCCOA is eligible to receive "shares" through the Subaru/MOWA Share the Love Event grant. This grant provides WCCOA with additional funding for the much needed programs and services they offer. In addition, this annual event has created lasting memories; with a strong partnership and continued support. Thanks again to Great Lakes Subaru and their staff for their continued collaboration with this annual event.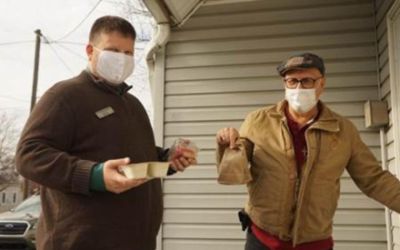 ---
Children's Mentoring Connection - Stacy S
Children's Mentoring Connection is a Youth Mentoring program that provides mentors to children ages 6 - 14 through school and community-based programs. Mentoring services are offered at no cost to the families and children we serve. Funding for our program is primarily through two signature fundraising events and grants. 13 years ago, we developed a partnership with our local Subaru dealership, LaRiche Toyota and Bob LaRiche. This partnership has allowed us to host our signature Uncorked and Unplugged Fundraiser on the dealership's site. This past year there was a change in the dealer ownership and Great Lakes Subaru, and owner Joey Huang did not miss a beat and stepped right in to continue this critical fundraiser for our event. With the support of Joey Huang and his team, we raised over $70,000 to support the children of Hancock County. The last two years have been very challenging for children, especially those living with single parents and grandparents, and this support is key to continuing programming. Joey and his team graciously turned over his dealership, allowing us to transform it into a gathering place for fine dining and private selections of wine to be served to our guests. We prepared to welcome our guests dressed for the special evening in only three hours. Community partnerships are essential in the success of our program and could not be possible without such support. Children's Mentoring Connection is thrilled Joey has agreed to continue to host our event for years to come, and we can't wait to begin to plan for 2022. I have included a few pictures to see how the auto service area can be turned into an event space.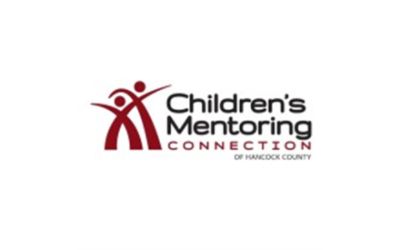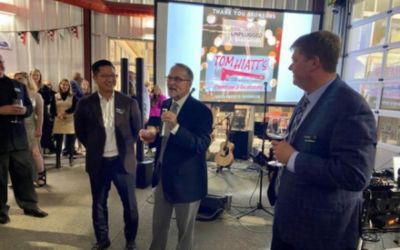 ---
A Home for Pixie - Gayle M
Puppies are not always the easiest dogs to place in a home. In many cases, people see their cute little faces and do not realize the extra time and effort they need. Pixie, a Beagle pup, came to be at the rescue because this. As with most Beagles, Pixie was gentle, sweet, and funny. She made us laugh, but that's when she was not making us run in circles because she was very curious and active and getting into everything. Everything around her was new and she considered all things her toys. Pixie just needed a special family willing to spend the time with her to teach her what to do and not to do. With the help of Subaru Love Pets Adoption and Great Lakes Subaru of Findlay we were able to share Pixie's story and find her the perfect home. She now has a family that is teaching her how to be the best dog she can be. She even has a Beagle sibling she can play and who can show her the ropes. Adopting any dog has special rewards and brings joy as you turn life around for that animal. We were all so excited this has happened for Pixie!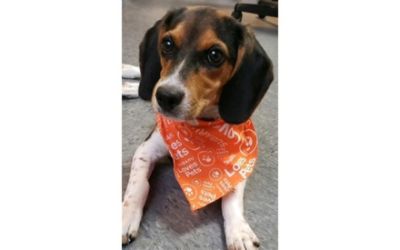 ---